Charter flights
Charter flights are becoming available to a wide range of people. In Russia, there appeared a large number of business class aircrafts. Ordering VIP aircraft and helicopter became easier, faster and more convenient. More and more people prefer to book private flights. Due to this, the number of business aviation airlines and air brokers increases.
VIP aircraft and helicopters have better takeoff and landing characteristics compared to the fleet of regular airlines. Charter flights can fly beyond long-term and regular flights, and this allows you building an individual flight route. In addition, it is interesting because you can use them to fly to some exotic places, when charter is the only way to quickly get to the right place.
Organizing a charter requires a lot of efforts in doing the preparatory work: planning an individual route, getting permits for air corridors and a place at the airport for the minimum allowable parking, agreement on a return or a new departure outside the general schedule of regular flights.
We will order a VIP plane or helicopter for you for the following purposes:
Corporate or private transportation as a team flight for an event or holiday;

Medical transportation to provide emergency assistance in emergency situations with the required medical equipment;

Cargo transportation of large or heavy cargo over long distances;
Tourist transportation to resorts for individuals and travel companies;
Sports transportation of fans, teams, participants of the Olympics;

Educational and excursion flights for schoolchildren and students;

Business flights for businessmen, civil servants, participants of forums and conferences.
Upon your request, we will arrange a VIP charter for you at almost any airport or landing site. We will take care of permits, pre-flight preparation and compliance with the recommended route.
When organizing a charter, the cost of the flight already includes such services as on-board meals, free alcoholic beverages, high-level flight attendants, luggage and other additional services that make your flight comfortable and pleasant.
VIP plane and helicopter rental gives you the following advantages:
flight performance according to your own schedule and route;

absence of longtime check-in procedures and inspections;

the possibility to manage your business directly from an airplane or helicopter;

comfort and cozy atmosphere in each cabin of the aircraft, made according to world standards;

exclusive VIP menu of your own choice and desire.
BEL cares about your comfort
For VIP flights, business aviation aircrafts of any class are used: from light to transcontinental. You will be provided with satellite telephone, Internet access, business class seats and other services for maximum comfort.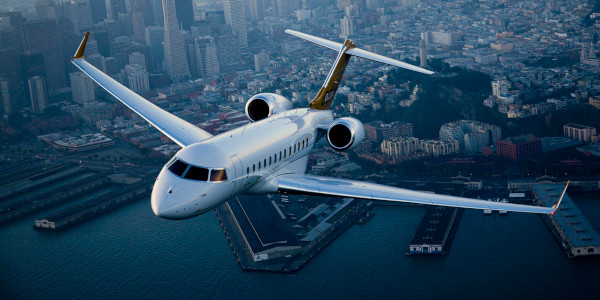 When executing a corporate transfer, you will receive the required number of seats (from 19 to 350 people on board). If necessary, we will provide the same aircraft on the return trip.
We organize charter flights and take care of its support:
Choosing and renting a plane or helicopter for you;

Agreeing on all the conditions of the flight;

Rendering services for passengers;

Arranging for timely loading and unloading of luggage;

Arranging for transfers for passengers and your crew;

Booking rooms in any hotel, upon your request;

Providing on-board meals according to your wishes and flight class.
Charter flights, like the regular ones, can be delayed for various reasons. In this case, our company will take care of making waiting comfortable for you. If necessary, we will transfer passengers to another airplane following the same route, to minimize the waiting time.
BEL LLC has longstanding close business relations with major fueling and land handling companies at airports throughout Russia and the world. You will get a full range of services for any flight in a short time.