Flight support
Flight support is a comprehensive job that requires a competent and attentive approach to the organization of the flight. Everything must be taken into account: the choice of airline, routing, purpose of the aircraft and its maintenance, getting a place in the parking lot of the airport upon arrival, passengers and crew, catering, transfers and other nuances.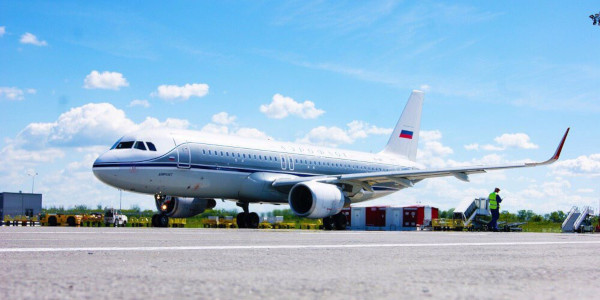 Our company works closely with many airports and handling companies in the world. We will solve any issue related to the "Flight support" service based on our own knowledge and long-term experience of partnership.
We will organize a flight of any complexity for you
If necessary, we will get the required approvals through diplomatic channels. We will contact ground services to perform your flight at any time. For our clients, the Flight Support Center of BEL LLC operates 24 hours a day, 7 days a week, 365 days a year.
In accordance with the service, we perform:
Navigation support (briefing, route, air navigation data, etc.);

Meteorological support (weather conditions, maps of winds, temperatures, etc.);

Approval and receipt of slots at airports (for takeoff, landing and parking);

Getting permits in the Russian Federation and other countries (permission to fly in air corridors, allocation of space in the general flight schedule, diplomatic approvals, etc.)

Ground services of the plane (fueling, processing of icing, cabin cleaning, maintenance on the route, etc.)

Services on board (catering, cell phones, Internet, etc.)

Crew and passenger service (visa support, transfer, VIP lounge service, baggage loading and unloading, etc.)

Provision of a highly qualified crew;

Support of the aircraft during the flight, leading.
Let us know where you want to fly and our qualified staff will make all the calculations. We will inform you about weather and route changes in time. We will promptly get permissions from aviation authorities of any country. We will arrange for the parking of the aircraft at the airport.
Flight safety is our goal
Organization of a charter flight requires great efforts. First of all, we are responsible for the condition of the aircraft and helicopter that we deliver for your flight. It is important for us to know that the aircraft is in full working order and ready for a short or long flight.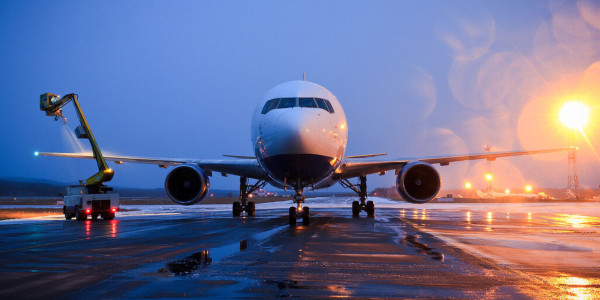 For international flights, it is obligatory to comply with the requirements of the authorities when crossing the air border. We request and obtain official permits and establish communication between the airport and the crew.
These are only a few difficulties that need to be settled. We offer a wide range of aircraft – varying from small, medium-sized boards to business and VIP aircrafts. Be sure that with our company you will get a high level of safety, because we are able to solve all possible problems concerning your flight support.
The benefits we deliver
Efficiency
Our experts will make timely calculations and choose the best route and airplane for you. For urgent orders, we are ready to arrange a flight in 3 hours (to be agreed upon with the client).
High level of safety
We will provide modern aircraft and helicopters that have been fully tested for safety and serviceability. Upon your request, we can provide a private jet or an airplane used for regular flights with a highly qualified crew.
Full confidentiality
Upon your request, data on passengers, crew, route and other information regarding your flight will not be distributed to third parties, except for the operating personnel who ensure your safety and organization of the flight.
High degree of comfort
Contact BEL to get the opportunity to choose an airplane of any class, ranging from comfortable economy ones to business class jets which are convenient for rest and work.
Our specialists can organize flights for the most demanding customer!